Sen. Kalu At 61: Celebrating The Man Who Redefined Representation, By Ifeanyi Okali
The man, Sen. Dr. Orji Uzor Kalu no doubt is one of the sons of Abia that have brought home truckloads of honour to the state in particular and South East region as a whole. This is not only predicated on the fact that he redefined leadership during his tenure as governor of Abia State but because he has also continued to build the bridge of peace, love and unity across the country's geopolitical cum ethnic community. He is pure definition of how united the country should be. His business interests, dotted across the country serves as a yardstick for the advancement of the country's togetherness.
His birthday is a reminder that this day some 61 years ago, a man was born on whose shoulder God decided to place the responsibility of rewriting the chequered history of his people, a task he has continued to perform up until this day. He will be remembered for his modest contributions in giving the people of his state a new lease of life during his 8 years tenure as governor their governor. History will be kind to him for keeping the flag of infrastructural, human capital development and massive empowerment of his people high during his tenure.
He made judicious use the opportunity God gave him, a rare one for that matter when he became governor of the state at a young age, being the youngest in his time. Upon assumption of office in May, 1999 as Abia State Governor, God's Own State was in dire need of a total turnaround virtually in every sector. Don't also forget that infrastructure was at a sorry state, productivity was low because workers' morale was almost fizzling away due to months of unpaid salaries. Pensions and gratuities of senior citizens accumulated to a sky-high. This is in addition to N8 billion inherited debt from past regimes and legions of other issues bordering on administration which made the task of governance appear even tougher. As a man who was tested and trusted, having sufficiently succeeded as a key play in private sector, he hit the ground running. As a result-oriented leader, he never saw the problems but his eye was focused on solutions. Suffice to say that in 2007 when he left office, no worker in the state was owed a dime and pensions and gratuities were paid up-to-date.
He made a huge investment in terms of education when he subsidized school fees for students at Abia State University. His commitment to make our institutions of learning become better so that they can churn out quality products was unpretentious. He demonstrated that he came to make a difference. One of such measures was to increased subventions to the Abia State University, Uturu; Abia State Polytechnic, Aba; and the College of Education (Technical), Arochukwu so that they can rise above water level and conveniently take care of their administrative costs.
The massive rehabilitation of primary and secondary schools by his administration made them more attractive an indeed geometrically increased school enrollment. The ice in the cake was the free education Abians under then governor Kalu enjoyed from primary to secondary level. This record of administrative ingenuity is yet to be broken in Abia.
As a pillar of African sports, the once docile and inactive Enyimba Football Club under Dr. Orji.
Let's #ThinkPositive
#ThinkBig
Ifeanyi Okali writes from Ebem Ohafia, Abia state.
SUBSCRIBE TO OUR YOUTUBE CHANNEL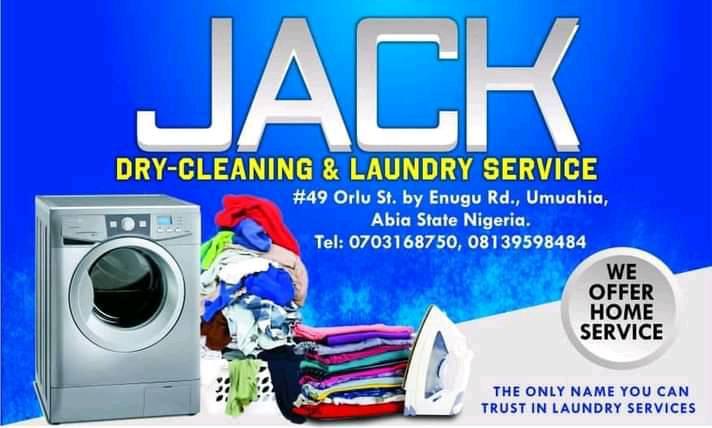 ---
---
For publication of your news content, articles, videos, or any other newsworthy materials, please send to abnonlinetv@gmail.com
For Advert and other info, you can call 07013559600 or send a WhatsApp Message to 07013559600