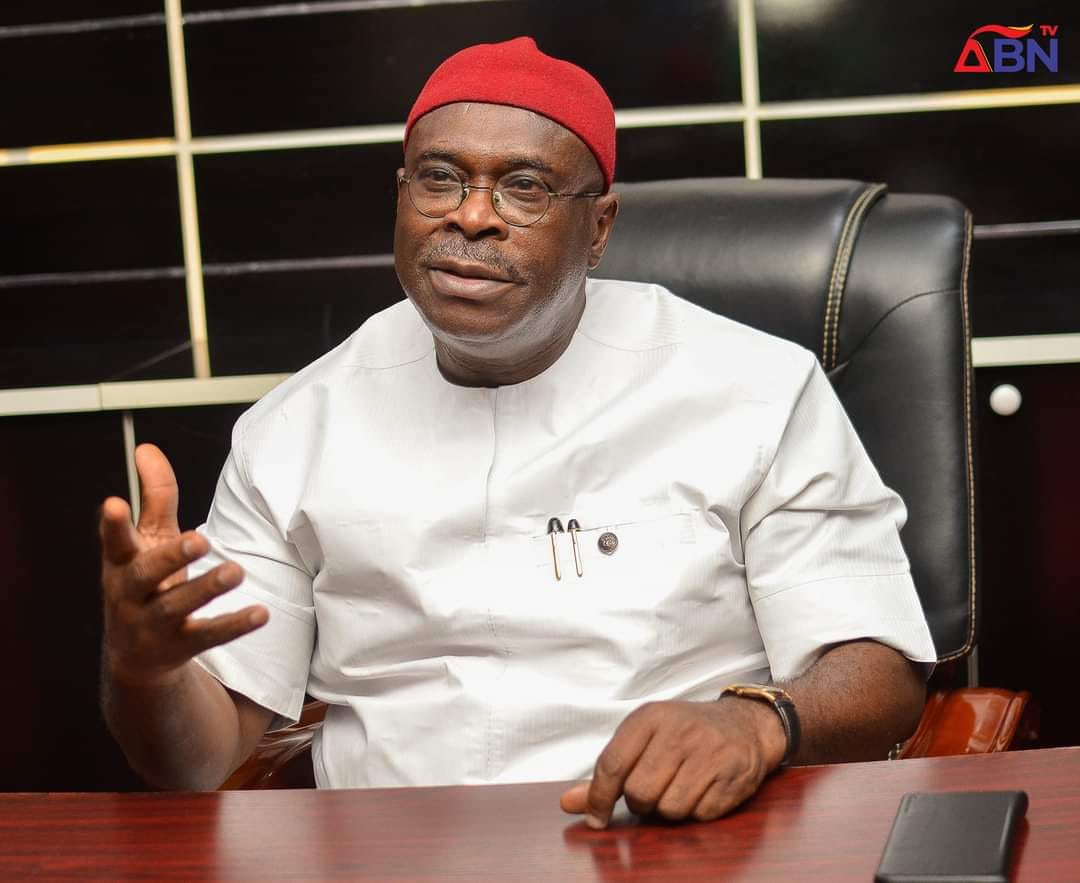 A governorship aspirant in Abia State on the platform of All Progressive Grand Alliance, APGA Sir Chikwe Udensi has hailed the resilience of workers in the state at the 2022 Workers' Day, expressing dissatisfaction with the poor welfare package available to them.
While acknowledging their contributions and hard work in the state, he said the state of their welfare is pathetic and unacceptable.
In a felicitation message on Sunday, he gave thumbs down on the state and federal government for not doing enough to ensure that workers are treated with dignity.
The Interpol Systems Consultant said instead of celebration, today is a day for sober reflection over the plight of workers in Abia and nation at large.
While praying for good welfare package for Abia workers, he insisted that they elect a leadership that will care for them, which he said he represents.