A chieftain of All Progressive Grand Alliance, APGA in Abia, Sir Chikwe Udensi has congratulated Ebem Ohafia community in Ohafia local government area of the state on its successful hosting of the new yam festival as well as the Igba Ekpe festival which took place on Saturday at Abum Square in Ebem.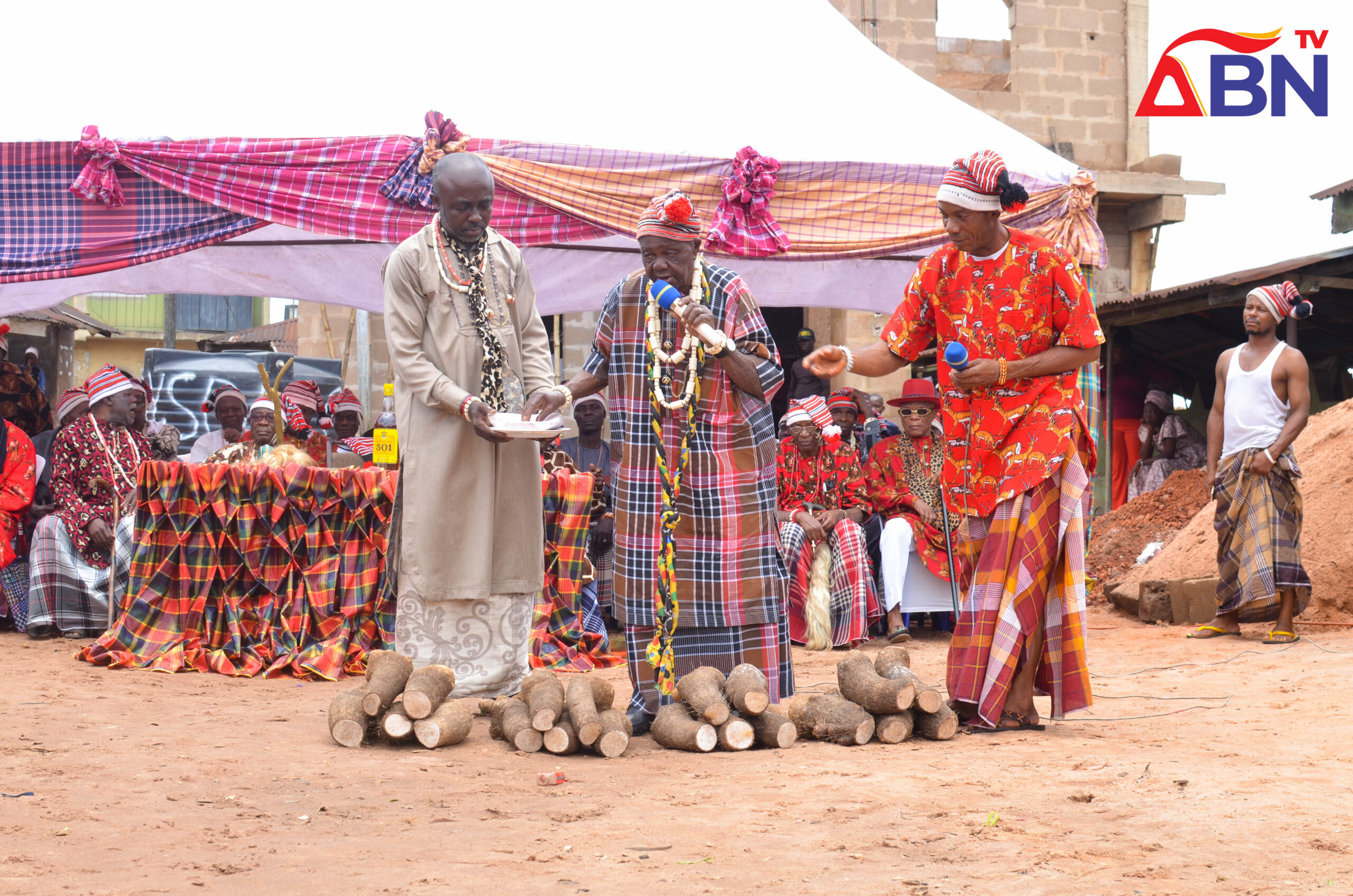 The Interpol Systems Consultant said in a congratulatory message on Sunday that the community has been at the forefront in upholding the Igbo culture tenaciously by ensuring the hosting of the two events annually.
He congratulated the royal father, leaders of the community, youth leaders, and women groups in Ebem for the role they play in enhancing unity and development.
"This goes to show that despite the very dwindling bar of governance, Abians are resolved to ensuring a peaceful and harmonious co-existence.
"They are strongly held by the bond of unity, which has made all efforts to divide them by the very bad leadership in our state unsuccessful.
"I congratulate Ebem Ohafia and pray that the harvest of next year and beyond shall be bountiful and bring satisfaction to our community and lands," he said.