The Chief of Army Staff, Lieutenant General Faruk Yahaya on Tuesday commissioned the Regimental Sergeant Major Building at the Brigade Headquarters Goodluck Ebele Jonathan Barracks, 14 Brigade Nigerian Army Ebem Ohafia, Abia State.
The COAS who was represented by the General Officer Commanding 82 Division Nigerian Army, Major General UT Musa said the structure is part of his agenda towards enhancing the welfare of the soldiers to motivate them in performing their jobs.
While addressing Over 300 soldiers at the parade ground Major Gen. UT Musa wished the soldiers well, noting that he assumed duty barely two months ago and has noted the challenges the soldiers are facing.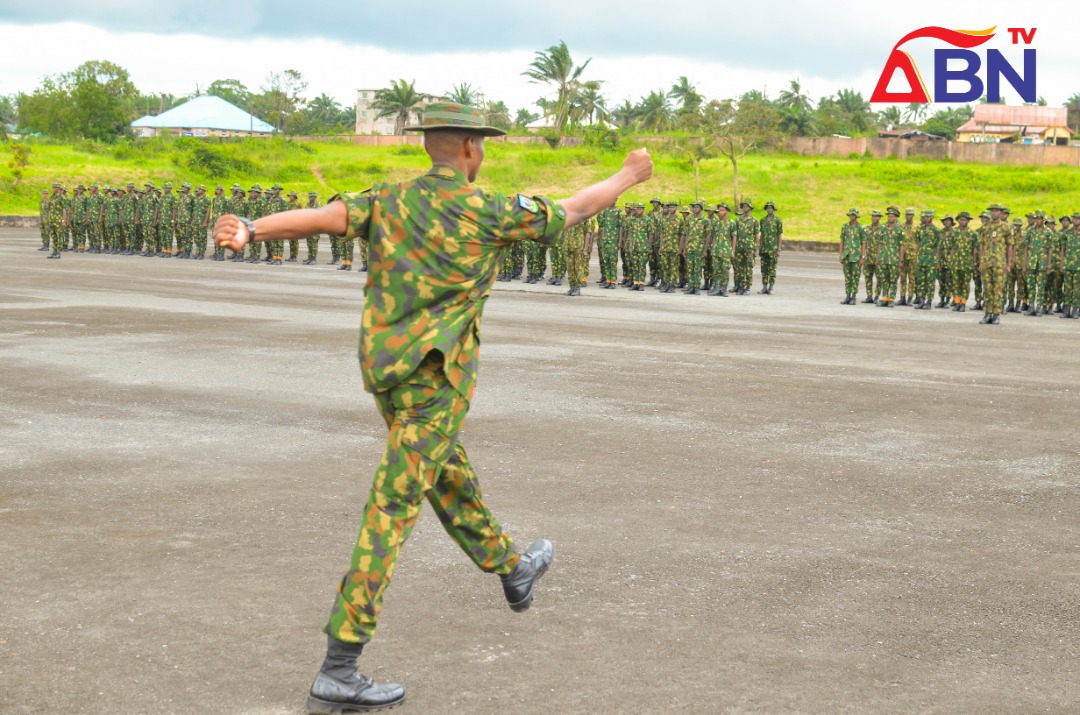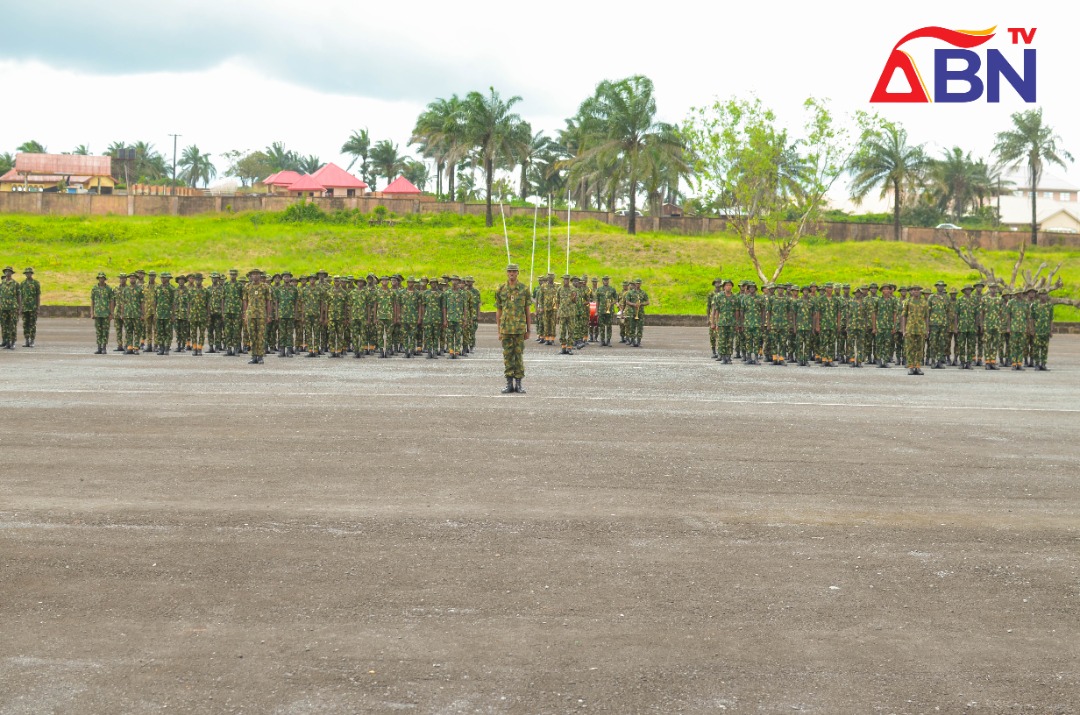 He sent regards from the Chief of Army Staff, appealing to them to keep up the good work they are doing.
He said, "We are here to ensure there is peace in the south Eastern part of Nigeria, the peace we are enjoying is Courtesy of your hard work in collaboration with other security agencies.
"Our work is to ensure that we maintain peace and all law-abiding citizen go about doing their respective legitimate business without any fear and intimidation".
He advised the officers and soldiers to remain steadfast, very dedicated, and committed to the service of fatherland.
He urged them to maintain the high standard of discipline which is expected of them, adding that they are to conduct their duties well.
He also stressed that the soldiers should not involve in any misconduct during the election period and they should not engage in any illegal activities.
Briefing newsmen Brigader Gen Musa said the RSM's house which was commissioned is supreme to the soldier adding that the RSM is the most senior soldier apart from the officers and is the highest rank the soldier can attain and that is why the Chief of Army Staff ordered for all RSM's of the barracks should be given a befitting house due to how important they are to the barracks.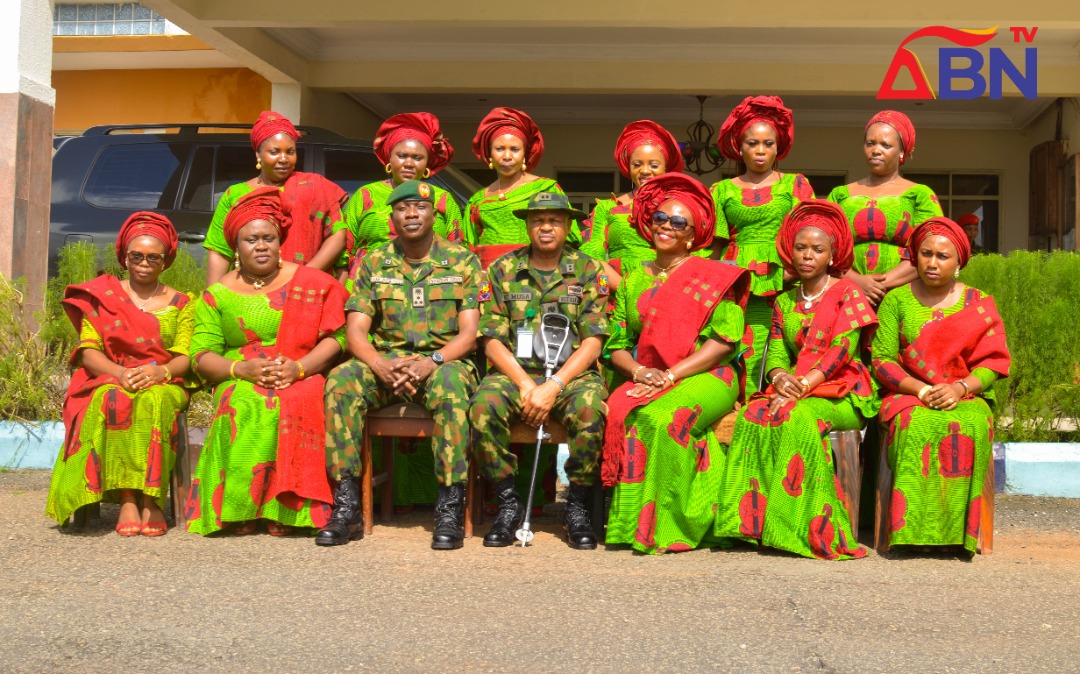 He also said the Nigerian Army has put in some measures to prevent soldiers from interfering in political activities and defense headquarters has promulgated a code of conduct for the soldiers concerning the 2023 election, to ensure the soldiers don't participate in political activities.
Highlights of the event include the presentation of awards to Major Gen Musa and the 14th Commander in charge of the 14 Brigade of the Nigerian Army Brigadier General Adegoke Moses Adetuyi respectively including an Artwork presented to Major Gen Musa by Brigadier Gen Adetuyi.
See more photos below….