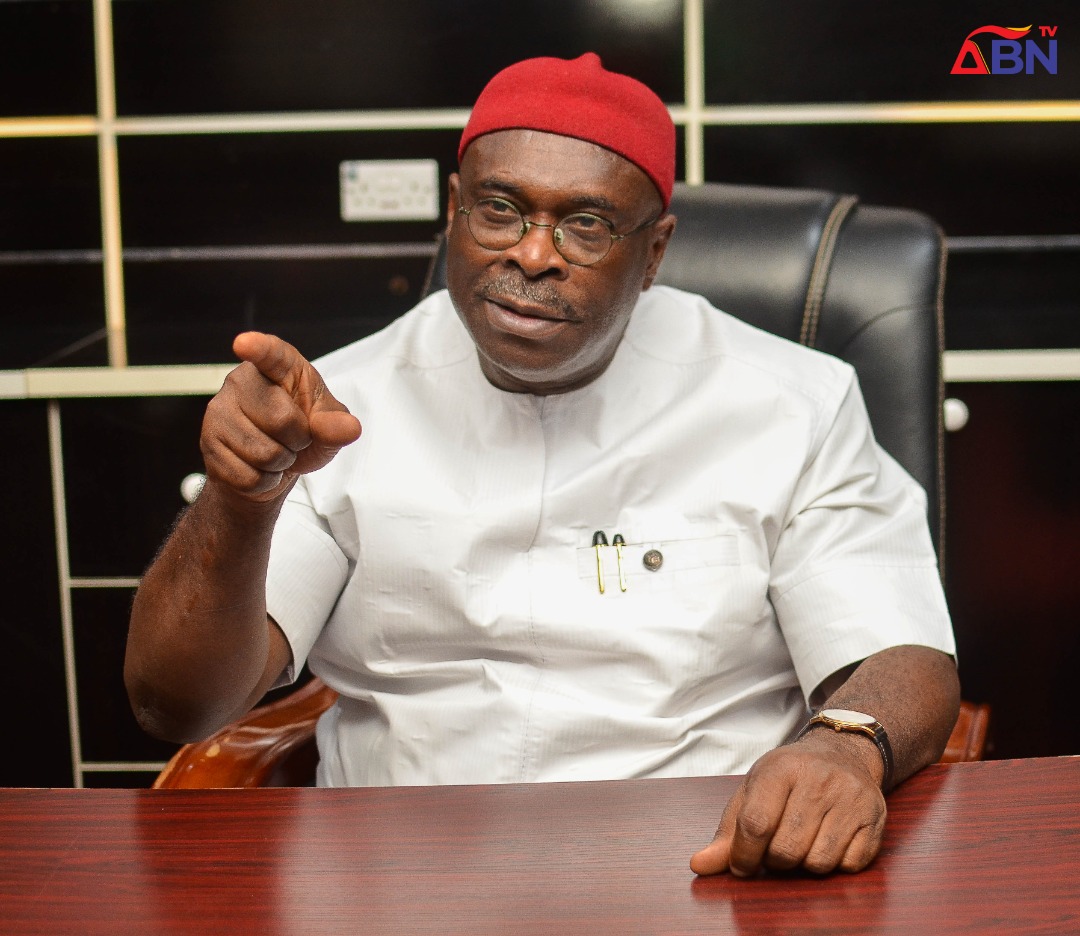 Interpol Systems Consultant and security expert, Sir Chikwe Udensi has warned that with the alarming rate of insecurity in Abuja, the nation's capital, the city will record a large scale security concerns the way Borno State recorded in the hands of Boko Haram terrorists.
According to Udensi, a chieftain of APGA, adequate security arrangements must be put in place to avert a possible worse situation in Abuja.
Featuring on Love FM's Open Parliament in Umuahia, Abia State capital streamed on ABN TV and Radio on Wednesday, Udensi said the recent attack on the convoy of the president by suspected terrorists, threat by Abuja-Kaduna train passengers kidnappers that they will abduct president Buhari and Gov. Nasir El-Rufai of Kaduna State, attack on Guards Brigade in Bwari area of Abuja and attack on Kuje prison where hundreds of suspected terrorists were freed and influx of unknown persons in the city are all pointers that Abuja is not safe.
According to him, the attack in Abuja may have heightened as a result of the release of Boko Haram commanders from Kuje prison by their members during the recent attack.
"If we do not have a proper presence of security in Abuja area, the place will be engulfed with total insecurity and that is the situation now.
"I don't want to paint colours, I don't want to call things by the name they are not. The true situation of things right now in Abuja is that if the government does not intervene, if there is no proper apparatus put in place, Abuja might experience the situation in Borno State."
Udensi further said the viral report that unidentified people are moving in hundreds of bikes in Abuja unchecked by security agents could be a cause for worry.
According to him, Boko Haram operates mainly in bikes, warning that adequate attention must be paid to avert an Impending serious attack on Abuja, the nation's capital.