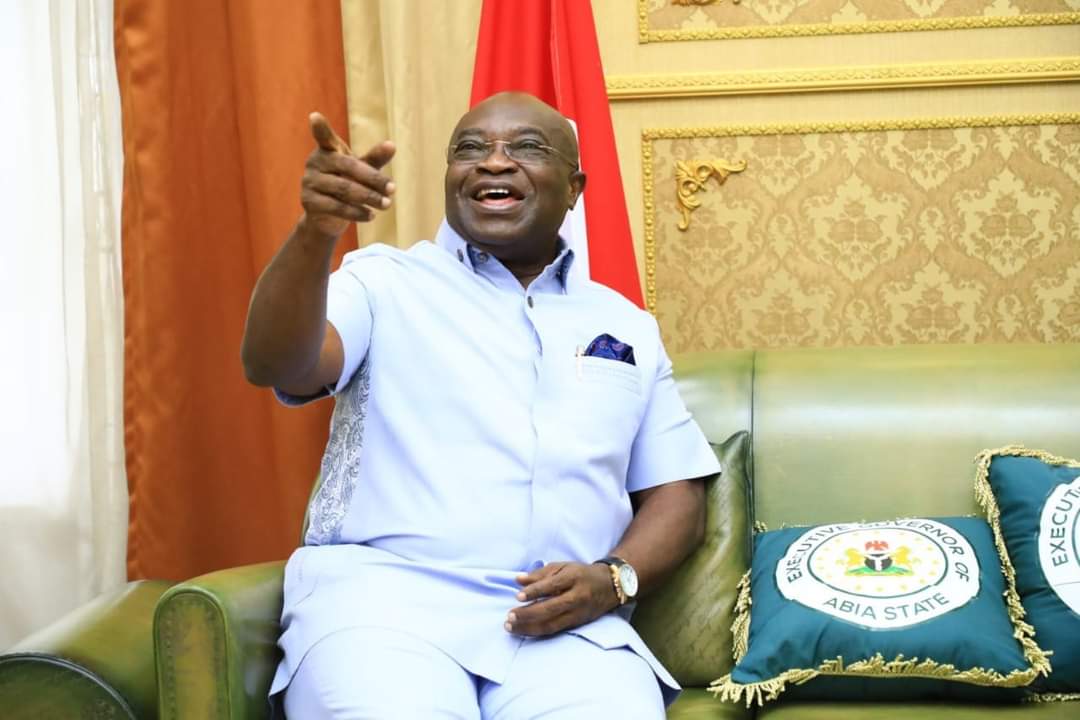 The Special Adviser on New Media & Publicity to Governor Okezie Ikpeazu of Abia State, Ubani Newman Ubani has resigned his appointment.
This is contained in a two – paragraph letter addressed to the Governor, date 8 Aug, 2022.
He said, "This is to formally notify you that I am resigning my appointment as Special Adviser to the Governor on New Media and Publicity.
"I thank you for the opportunity to work for you and wish you success as your tenure tilt towards impending end."
Newman, is the Editor and publish of ABIA ONLINE.
Though no reason was given for his resignation, sources told our correspondent that Mr. Ubani was not accorded the needed recognition as an aide of the governor.
The source said his jobs were not appreciated.
He has since wished he governor well as "his tenure tilt towards impending end."