Federal Medical Centre, FMC Umuahia, Abia State says it has successfully carried out no fewer than 11 kidney transplants in the facility in the last four and half active years.
The period covers Dec. 2017 when it had its first surgery till date, deducting 2020-2021, a period by COVID.
Dr. Chimezie Okwuonu, a kidney transplant neurologist of the hospital told ABN TV on Tuesday that the most recent ones were fully carried out by Nigerian surgeons.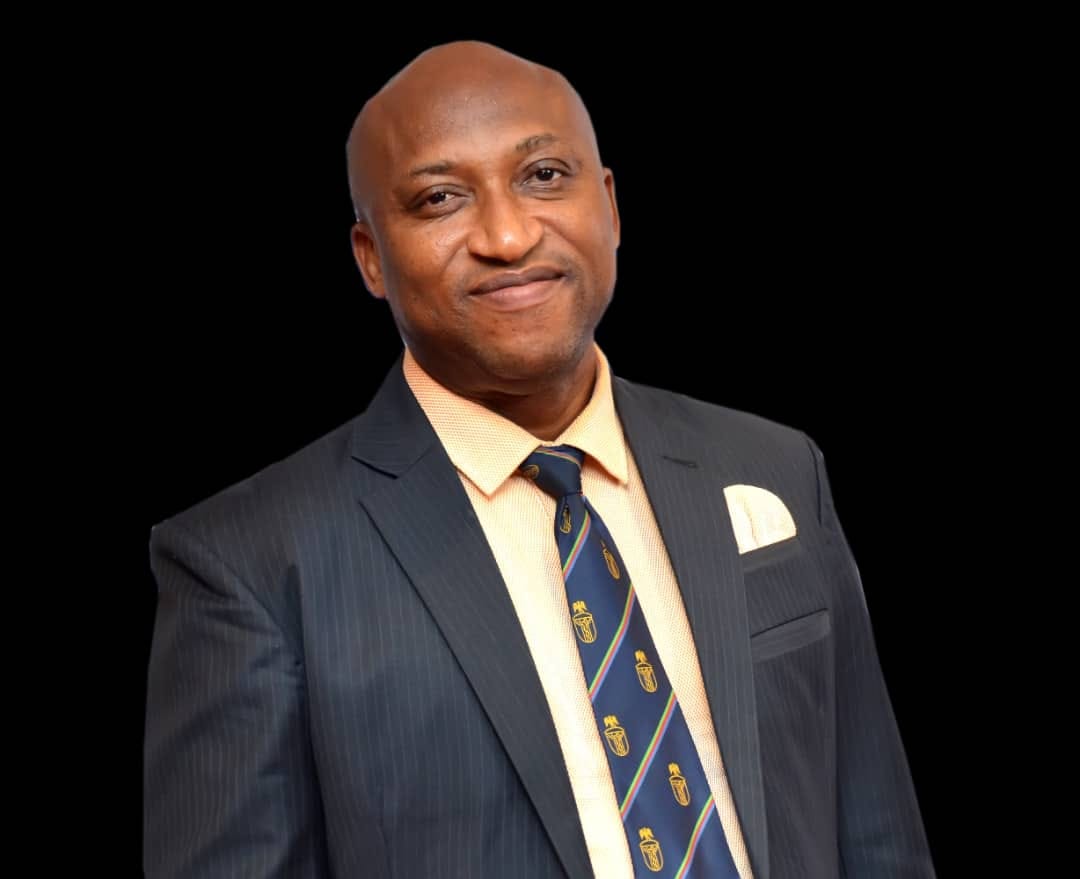 According to him, at the beginning of this medical milestone, it was performed and supervised by surgeons from the US.
READ ALSO: Abia-Born Medical Doctor Becomes First Subspecialists In Assisted Reproduction, IVF In West Africa College Of Surgeons (PHOTOS)
He said after the first four were conducted, Nigerian surgeons after acquiring the skills took over from their US counterparts and successfully carried out the last seven with minimal supervision of external experts.
The latest in the series he said involves a man in his late 60s who has kidney disease and has been on dialysis in the past four months but later brought to FMC Umuahia when he fulfilled all the conditions for the surgery which has successfully been carried out.
"The patient is very healthy, he has started making adequate urine and he is doing better. We have done some laboratory tests which show that there is a remarkable improvement in the vitals of the patient.
"As for the donor, he is okay and doing well. They are all recovering from the post-surgery period and we hope that in the next one week, we should be able to discharge them to their homes", he stated.
Dr. Okwuonu while noting that the facility is the only one undertaking a kidney transplantation programme in South East and South-South pledged its commitment to remain active.
He applauded the hospital's chief medical director, Prof. Azubuike Onyebuchi for the transformation he has carried out in the past couple of years to position the hospital for this feat.
While noting that lack of adequate equipment and increasing brain have been the twin problem of the programme, Dr. Okwuonu praised the CMD for demonstrating enough support despite challenges.
He appealed to government to subsidise the cost of kidney transplantation, create a healthy environment and offer some incentives to people ready to donate their organ for their loved ones.
Such incentives he said could be in form of free tuition, discounted utility bills, and others to encourage willing donors.