At least 288 people were killed and more than 850 injured in a horrific three-train collision in India, officials said on Saturday.
The accident is the country's deadliest rail accident in more than 20 years.
Images from the crash site showed smashed train compartments torn open with blood-stained holes near Balasore, in the eastern state of Odisha.
Carriages had flipped over entirely in the crash late on Friday and rescue workers searched for survivors trapped in the mangled wreckage, with scores of bodies laid out under white sheets beside the tracks.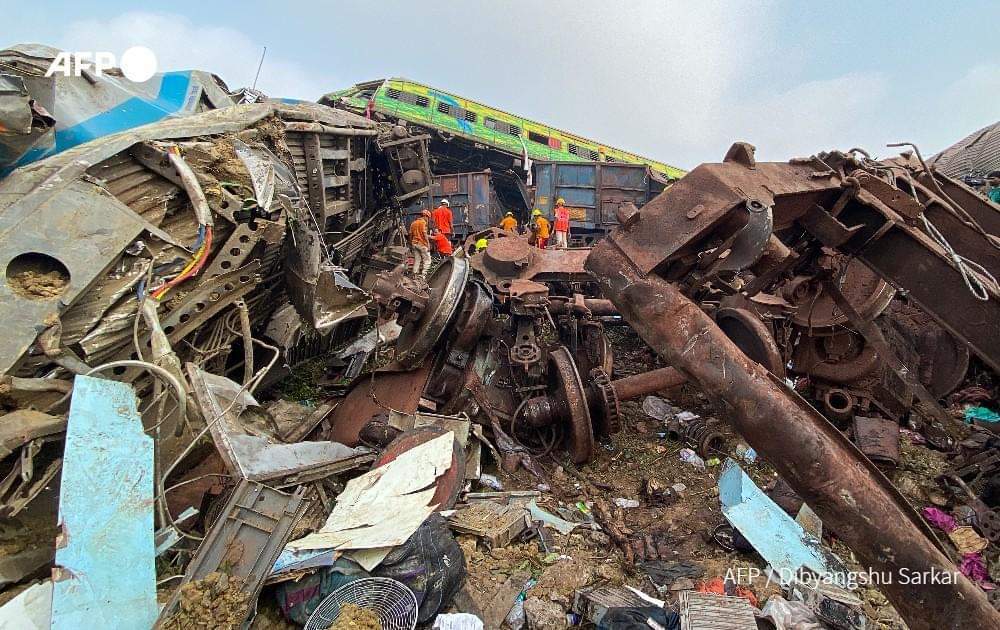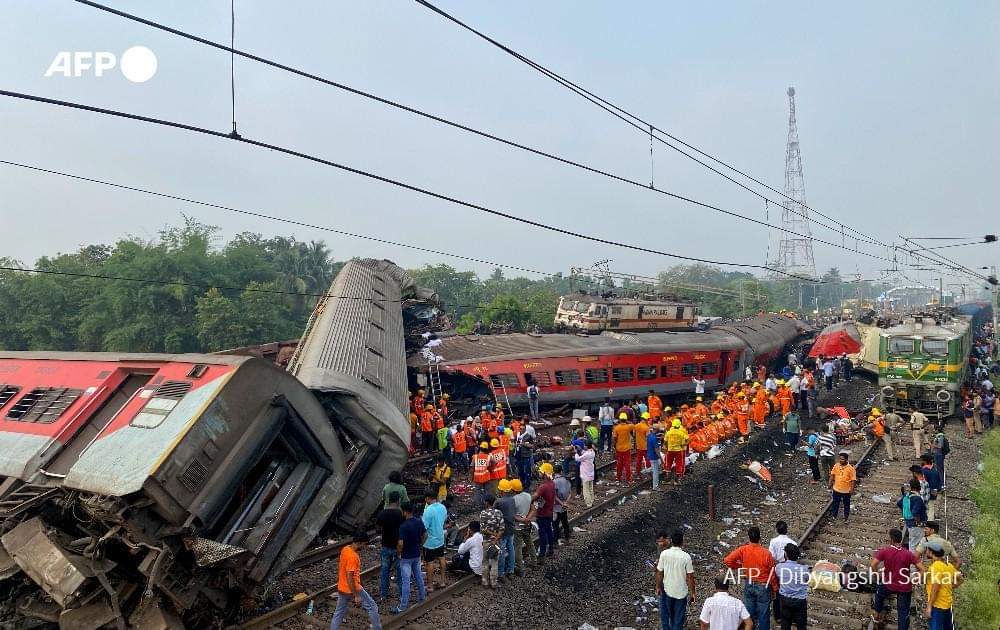 📸: AFP