Ebonyi Prophet Laments Over Women's Respecting Pastors And Disrespecting Husband Instruction In Home
By Joycy Onuora
The General Over Seer Of City Of Grace Royal Assembly Abakaliki, Prophet Jeremiah Prince Okoye has lamented over some women who respecting their pastor in the church while disrespecting their husband's order given at home.
Prophet Jeremiah Okoye made this known on Sunday at the 3 Day of Women Conventional Programme titled Power Of a Prayerful Woman.
Prophet expressed saddness over some women who always obeying their pastors while disobeying their husband's instruction at home, he added that such women do not live a true life of Christian and virtues woman.
He said; "A woman who fears God understand that respecting your pastor and disrespecting your husband is a sin unto God and prayer of such women shall never be answer by God because after God is your husband".
Prophet has charges women to learn how to submissive to their husband while said a woman who treat her husband like a king shall as well be treated as a queen.
"A Virtus Woman must love and respect their beloved husband always because what men value most is respect not sex or food, if it's sex or food they can get as many he want. Therefore virtue woman don't compare her husband to another man because comparison is a game of fool"
He further encourage  women to live a prayerful life because a prayerful woman brings peace and blessings to her home while unprayerful woman uses hand destroys her home.
Therefore Prophet Okoye has advised every women to learn how to pray a positive prayer in their home, he added a prayerful woman has control to transforms live of her husband in better position because prayers brings miracle , blessings and to deprived plans of enemies not to prevail.
He urged women not to speak negativity against their husband out of challenge's  and  impatient because  laying curse to her husband and children, she as well cursing herself , while also urged women to stay according to God words and patiently praying and believing in God despite any challenges and pleasure.
SUBSCRIBE TO OUR YOUTUBE CHANNEL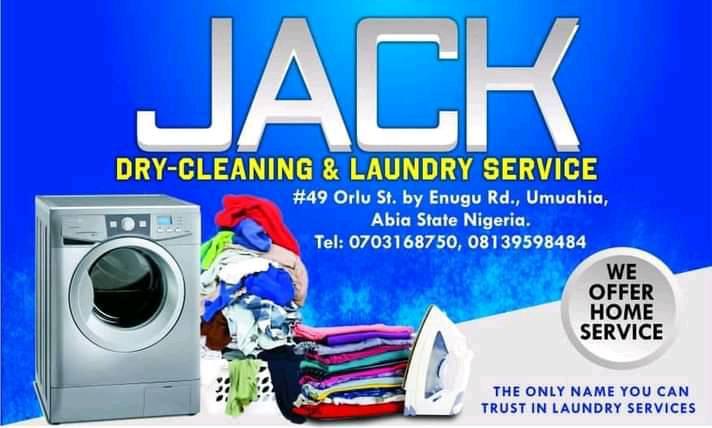 ---
---
For publication of your news content, articles, videos, or any other newsworthy materials, please send to abnonlinetv@gmail.com
For Advert and other info, you can call 07013559600 or send a WhatsApp Message to 07013559600