South East Youth Leaders Salute ABN TV Boss On His Birthday
Youth leaders in Igbo land under the aegis of Coalition of South East Youth Leaders, COSEYL, has congratulated Mr. Ifeanyi Okali, MD/CEO of All Breaking News Television, ABNTV, as he adds another year.
The group says Okali is a blessing to our generation, expressing gratitude to God for adding another year to him.
In a goodwill message signed by the National President, Hon. Goodluck Egwu Ibem, COSEYL says, "Ifeanyi Okali is a multi-talented and many-sided personality. Essayist, scholar and many more . He is the public intellectual par excellence, one who has exhibited career, a moral commitment to interrogate the social injustice in our nation and elsewhere, while striving to build bridges of understanding across the contentious gulfs of class, culture and race.
"No description perhaps, better encapsulates the man, the persona, the endeavours of Mr. Ifeanyi Okali, Managing Director/Chief Executive Officer of ABNTV. Okali is a multivalent, all-round creative persona, who has etched his name in gold, across space and time.
"The prolific and profound scholar that he is, Okali has written and published almost a century of academic critiques, essays, reviews and articles in books, compendium and journals . He has made the job of journalism very exciting.
"Okali is an erudite scholar of great repute…. His works all reflect the social consciousness and activist tendencies that have characterized the writings of generation of writers and scholars who come to the fore in Nigeria.
"Okali has been a prolific analyst and public engager, as a writer and essayist. At various times, he has maintained columns in national newspapers including the Sun newspaper and new telegraph among others analysing and discussing issues of contemporary sociopolitical importance.
"His professionalism, hardwork and commitment to service is a source of inspiration to all and sundry. Youths who come in contact with him have one way or the other being inspired to be honest, hardworking and of good behavior. We are indeed proud of his selfless service to God and humanity.
"We pray that God in his infinite mercy will grant him good health, happiness, all round success and prosperity.
"Once more congratulations."
SUBSCRIBE TO OUR YOUTUBE CHANNEL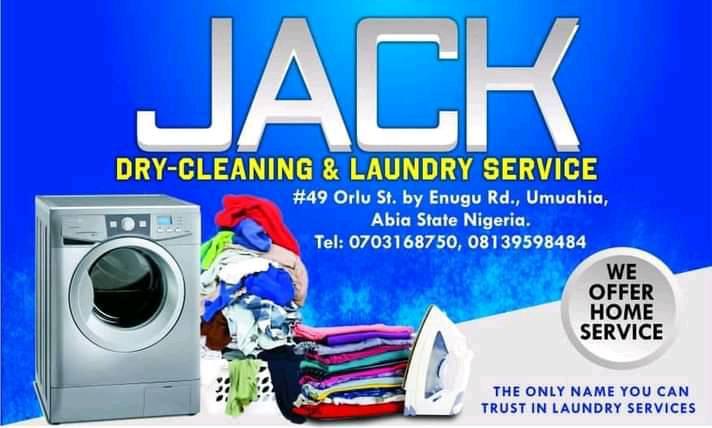 ---
---
For publication of your news content, articles, videos, or any other newsworthy materials, please send to abnonlinetv@gmail.com
For Advert and other info, you can call 07013559600 or send a WhatsApp Message to 07013559600