We've Retired You With Your Politics Of Frying Pan, Group Carpets Ohuabunwa
A socio-political group, Abia North Peace Foundation, ANPF, has taken a swipe at former Abia North Senator, Mao Ohuabunwa for making moves to return to the Senate in 2023.
ANPF while responding to another group, Abia North Restoration Movement which it accused of being the arrowhead in bring Sen. Ohuabunwa back to the Senate said Ohuabunwa has been retired from active politics, urging him to bury his dream of returning to represent Abia North, adding that era of frying pan politics is gone.
Abia North Restoration Movement had in a statement signed by one Chief Dan Ikwuagwu and Maduka Okorie alleged that the voice of Abia North Senatorial District was missing in the 9th Senate.
The group while drumming support for the return of Senator Mao Ohuabunwa in 2023,  accused the incumbent Senator Orji Uzor Kalu of not being vocal enough on issues affecting people of the zone.
Responding to the statement, ANPF in a statement signed by its Deputy National Coordinator, Hon. Gabriel Idika Ukairo said Abia North won't go back to Egypt when the people only benefited the sharing of frying pan by Senator Mao Ohuabunwa as his constituency project.
READ ALSO: We Need Assistance To Fight Fake News – INEC
According to Ukairo, Senator Kalu has done exceptionally well for the zone by attracting and constructing not less than 30 roads in the zone.
He said, " Kalu has brought unimaginable development for Abia North.  He has performed beyond what a Senator could do.  From road constructions,  Kalu has renovated and constructed schools and hospitals.  He has empowered several people and offered hundreds jobs . I am sure Senator Kalu won't descend into the gutter with these career politicians whose trade is only to blackmail others for a peanut. These career politicians should be reminded that we've long left Egypt where frying pan was the only constituency project attracted after twelve years.
"Senator Mao Ohuabunwa is a specialist in failure and majority of our people won't return to Egypt with him. It is on record that even his people in Arochukwu rejected him in 2019. How can they now return to him in 2023?
"Ikwuagwu and his group  should tell us why Ohuabunwa's nomination as PDP National Secretary was rejected by PDP stakeholders from the State. Ohuabunwa's failure was affirmed by all from Umuneochi down to Arochukwu. 
"I am sure this group cannot even come opening to mention Ohuabunwa to Ndi Abia North. Senator Kalu has redefined representation never seen in the history of Abia North. Therefore, it is pertinent to say that we won't return to the era of sharing frying pan."
SUBSCRIBE TO OUR YOUTUBE CHANNEL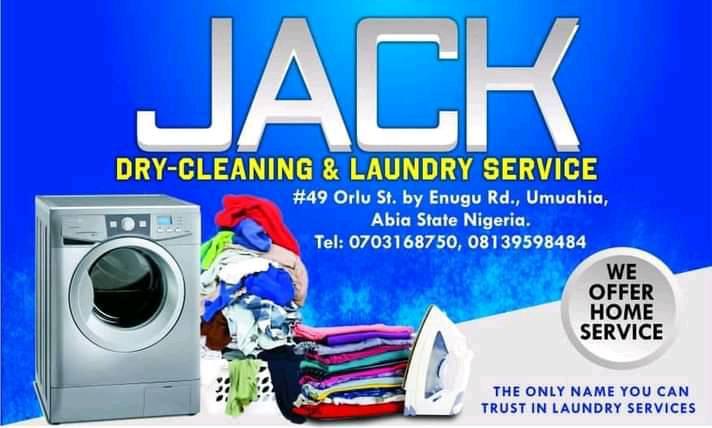 ---
---
For publication of your news content, articles, videos, or any other newsworthy materials, please send to abnonlinetv@gmail.com
For Advert and other info, you can call 07013559600 or send a WhatsApp Message to 07013559600