Despite Not Receiving A Dime For Works Done On Federal Roads, We'll Continue For Sake Of Our People — Ikpeazu
Abia state Governor, Okezie Ikpeazu says the federal government is yet to pay any money to the State over works it carried out on federal roads in the state.
The governor made this known on Wednesday at the Governor's Lodge in Aba, on Wednesday, during a press briefing with select journalists.
According to the governor, despite this development, his administration would continue to do work on federal roads in the state to alleviate the sufferings of his people.
"Port Harcourt Road in Aba is a federal road, we are building it and others in the state, but the Federal Government is yet to refund us any money for the federal roads we are building in the state.
"Whether they refund us or not, we will continue to build these roads because they are used by our people and we won't allow them to suffer.
"We have given the contractor N1bn to give us asphalted one lane on Port Harcourt Road from end to end and before long, another lane will be ready, making it two, out of the six lanes the road will carry".
Ikpeazu said as at today, his administration has built and commissioned 41 roads in Aba, out of which 95 percent of them are still standing because they were built with cement rigid technology.
The Governor informed that at present, 20 roads were on going in different parts of the commercial city, stressing that although the government was struggling with two, among which is Faulks Road, promising that his government was going to tackle that this dry season.
"Nobody was paid N6bn as being speculated for Faulks Road, but we paid the contractor some money and work is still on going.
"It is only about 30 percent of the whole length of the road that is bad, the most important thing is that we have recovered Ukwu Mango portion of the road; the contractors are going back to site and before the end of January 2022, that road will be completed and commissioned".
The governor hinted that his administration is presently tackling five critical roads in the city which included Ngwa, Obiohia, Ohanku, Port Harcourt and Omuma Roads which he said will be delivered before the end of the coming dry season.
On the road that leads to the NNPC Depot at Osisioma, Ikpeazu said his government's efforts at rehabilitating the road was thwarted by a contractor who claimed he was given the contract by the federal ministry of works, but was yet to commence work on the road.
"For me, it appears there is deliberate attempt to seize us by the jugular and strangulate us to death in the case of the Osisoma Depot Road, but I hope it will be resolved amicably".
Ikpeazu promised that the contentious Osisioma Flyover would be completed and commissioned within the coming dry season.
SUBSCRIBE TO OUR YOUTUBE CHANNEL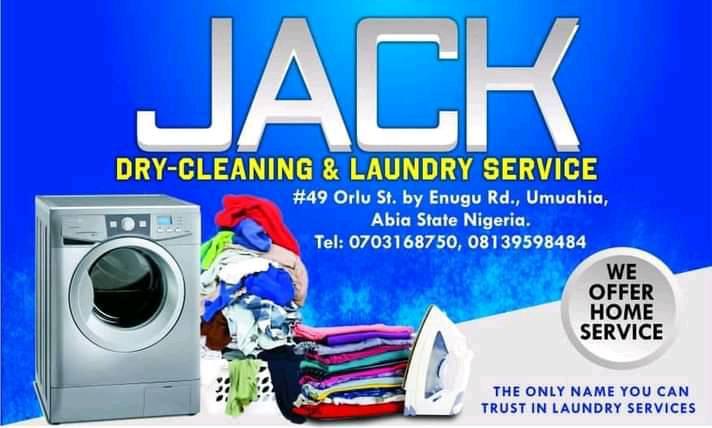 ---
---
For publication of your news content, articles, videos, or any other newsworthy materials, please send to abnonlinetv@gmail.com
For Advert and other info, you can call 07013559600 or send a WhatsApp Message to 07013559600