Electronic Transmission: Sir Udensi Predicts Hope For Nigeria's Electoral System, Hails Senate
Interpol Systems Consultant in Nigeria, Sir Chikwe Udensi has said he sees hope in the Nigerian electoral system following the adoption of electronic transmission of election results by the Senate on Tuesday, saying it would drastically curb electoral fraud.
Sir Udensi, a former governorship candidate in Abia said over the years, results are altered at the collation centres, maintaining that if results are transmitted electronically, it will reduce manipulation of figures associated with transmission.
Speaking with ABN TV on Tuesday in Abuja, Sir Udensi a stalwart of All Progressive Grand Alliance, APGA however noted that this step alone does not necessarily eliminate the possibility of mutilation of election results but will reduce the recklessness at which it is carried out.
"I know that electronic transmission of votes will curb sizeably electoral fraud. I commend the Senate.
"What they have done amounts to holding the bull by the horn. They know that politicians don't want that. Don't also forget that they are politicians too. Only a few of them are coming from other spheres of the society.
"Accepting that process to go through in line with the yearnings of many Nigerians is quite commendable. It may however not totally eliminate the possibility of manipulation but will reduce it", he said.
ABN TV had earlier reported that the Nigerian Senate on Tuesday adopted electronic transmission of election results, a position that was contained in the Conference Committee report submitted to the chamber.
The electronic transmission of election results which is a proviso in clause 53 of the Electoral amendment act places on the Independent National Electoral Commission (INEC) the right to transmit results without subjecting their discretion to any other organ as was firstly captured that generated controversy.
SUBSCRIBE TO OUR YOUTUBE CHANNEL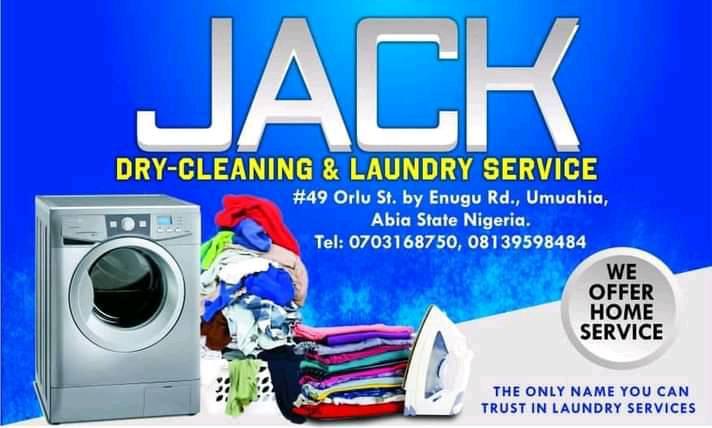 ---
---
For publication of your news content, articles, videos, or any other newsworthy materials, please send to abnonlinetv@gmail.com
For Advert and other info, you can call 07013559600 or send a WhatsApp Message to 07013559600