[OPINION] Much Ado About Okey Ezeala's Legal Impasse Against Hon Benjamin Kalu, By Iseh Abraham
It is no longer news Hon Benjamin Kalu (MHR) representing the good people of Bende Federal Constituency had been dragged to Court, by one Okey Ezeala, on accusations of Name changed by the former.
Now, taking a cursory look at the circumstances surrounding the said case, one begins to wonder the motive and the unnecessary display of arrogance as it relates to the reason behind such a move.
Thirdly, since the case is already in Court, we will try as much not to delve into the matter. Cause we know the Court themselves are competent, and they will be the final arbiter for the case. But for the records, we will have to tell our own side of the story to the world.
It all began when Aspirants from the ALL PROGRESSIVE CONGRESS (APC) Ikwu Ishi Block were called upon to Indicate their interest to run for election. At one of such meetings, Okey Ezeala referred to Hon Benjamin Kalu (MHR) as a serial failure right before our eyes. This was in 2018 at the leaders meeting at Uzuakoli. We even have it on record where this same person alleged repeated the same thing in our APC Bende Aspirants WhatsApp group.
READ ALSO: Claimant Fails To Prove Academic Documents Belong To Any Other Person But Rep Benjamin Kalu In Court
As if the above wasn't enough, he even made It obvious to everyone that he (Okey Ezeala) would never have anything to do with Hon Benjamin Kalu. And that he would do All in his power to scuttle the chances of Hon Benjamin Kalu of winning the 2019 elections. This is just laying out what transpired long before now. We have it all on record.
We may not need to wonder why these sudden hysterical noises are emanating from Okey Ezeala himself. Remember, this is already two years after the 2019 elections. Why did Okey have to wait till now to make good his threats? Is this the much he can do? Or are we to expect more from him?
Furthermore, and before the above-narrated situation gets out of hand, there is a need to put plugs on all these holes. We want to believe Okey Ezeala hails from a community, and there are respectable leaders in that clan that can handle the situation. We also believe they should be able to reign in wisdom and guide this foolish move, from one of theirs, unto the path of wisdom. A word they say is enough for the wise.
At the end of it all, one thing is sure – Hon Benjamin Okezie Kau still has his eyes on the ball. Surely, distractions will come but his focus remains unshaken. He is still committed in delivering the dividends of democracy to the good people of Bende Federal Constituency. And this cannot be jeopardized by anyone.
Detractors or not, Hon Benjamin will definitely forge ahead with the task of quality representation.
Ndi Bende, we urge you all to stay focused and refuse to be distracted. God bless you.
Chief Iseh Abraham (FCA) hails from Itumbauzo.
SUBSCRIBE TO OUR YOUTUBE CHANNEL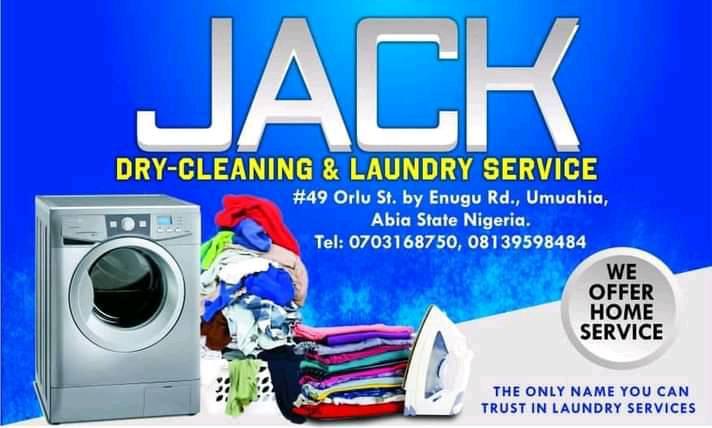 ---
---
For publication of your news content, articles, videos, or any other newsworthy materials, please send to abnonlinetv@gmail.com
For Advert and other info, you can call 07013559600 or send a WhatsApp Message to 07013559600