APC Founded In Lies, Propaganda, Can't Survive Beyond 2023 — Sule Lamido
A former governor of Jigawa State and chieftain of the Peoples Democratic Party (PDP), Sule Lamido, has questioned the foundation of the All Progressives Congress (APC), saying the party will not live beyond 2023.
He said the APC would collapse because it was built on hatred for the PDP, adding that it had failed to fulfill its promises and its leaders exposed as liars.
The former minister of foreign affairs said the PDP would regain power in 2023 because Nigerians were tired of the ruling party.
In an exclusive interview with Daily Trust on Sunday, Lamido said the APC brainwashed Nigerians to believe that everything evil in the country was caused by the PDP.
President Muhammadu Buhari emerged the winner of the 2015 election on a campaign built on promises to address the country's security challenges, improve on the economy and tackle corruption. He was re-elected for another term of four years in 2019.
Opposition parties, prominently, the PDP, have been scheming ahead of the 2023 presidential election to unseat the ruling party.
The former governor also criticised President Buhari and the APC leadership for encouraging cross-carpeting into the ruling party, alleging that they had been using blackmail to get members of the opposition into their fold.
"For Buhari to now receive PDP members in the Villa, that is irresponsible. This means corruption because to steal PDP's ticket and take it to another party is the worst corruption ever," Lamido said.
On the move to woo him into the then new party in 2014, he said leaving the PDP would mean biting the fingers that fed him. "I refused to go because I did not think they were sincere. And they are dubious in their approach. They lack simple courtesy. How would they abuse me and come back to me, saying something different?
"In all our aspirations and divisions as citizens of this country, politicians or activists, we should put Nigeria first. Let Nigeria be built, whether you are in the APC or PDP," he said.
Lamido also said the call for restructuring was fuelled by loss of confidence in the system, bad governance, injustice and nepotism.
SUBSCRIBE TO OUR YOUTUBE CHANNEL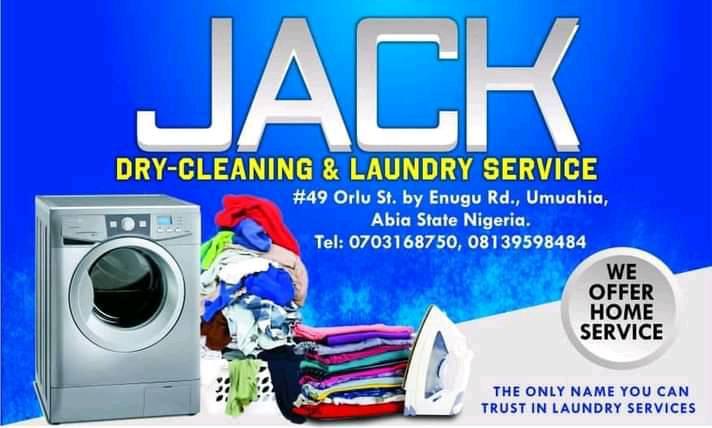 ---
---
For publication of your news content, articles, videos, or any other newsworthy materials, please send to abnonlinetv@gmail.com
For Advert and other info, you can call 07013559600 or send a WhatsApp Message to 07013559600