Nigeria To Receive Second Batch Of COVID-19 Vaccine Early August, Says Executive Director NPHCDA
As the country ends the first phase of its strategic COVID-19 vaccination plan, efforts are underway to receive 3,924,000 doses of Oxford/AstraZeneca by end of July or early August 2021 from the COVAX facility for the commencement of the second phase of the programme.
Also expected to arrive the country in August is 3,930,910 doses of Pfizer-Bio-N Tech COVID-19 vaccine from the COVAX facility donated by the United States Government and another 3,577,860 doses of Pfizer-Bio-N Tech COVID-19 vaccine expected to arrive in third quarter of the year from the COVAX facility as well as as 29,850,000 doses of Johnson & Johnson (Jassen) COVID-19 vaccine expected to arrive in batches from the African Union Commission beginning from end of September.
Addressing newsmen in Abuja on Tuesday, the Executive Director/Chief Executive Officer National Primary Health Care Development Authority, NPHCDA Dr. Faisal Shuaib expressed satisfaction with the success of the first phase of the exercise.
According to Dr. Shuaib, the country's first phase of strategic COVID-19 vaccination covered 3,938,945 eligible persons across 36 States and FCT, representing 98% utilization of the 4,024,000 doses of Oxford/AstraZeneca vaccine received from COVAX facility in March 2021.
This he said comprises of 2,534,205 people who have been vaccinated for first dose, and 1,404,205 who have received their second dose of the vaccine.
Dr. Shuaib also pledged readiness of the country to make more significant utilization of the vaccines, that would be supplied in coming weeks.
He assured that the Agency is putting all necessary logistics measures in place to ensure adequate storage of the quality of the vaccine expected to arrive the country while also urging Nigerians to continue to observe the non-pharmaceutical protocols of prevention of the spread of the virus.
"The National Primary Health Care Development Agency is putting in place all necessary logistics for storage, distribution, security, and accountability for the range of vaccines we are expecting. To this end, the Federal Government of Nigeria has procured 60 units of U701 ultra cold chain equipment, and as we speak, about 37 of them have been deployed to all the 36 States and FCT in preparation to receive all COVID-19 vaccines that would require ultra-cold temperature of below 40 to 85 degrees.
"It is important to stress that anyone who is 18 years and above is eligible to take COVID-19 vaccine. This includes pregnant and lactating women. I therefore call on every eligible person to register and ensure that they make themselves available for vaccination on due dates.
"Furthermore, with the leadership of Eminent Nigerians, the Federal Ministry of Health and its agencies are continuing the process of supporting our local partner, Biovaccines Nigeria limited towards establishing local vaccine production.
"With the detection of the Delta Variant of COVID-19 in Nigeria, it is important that Nigerians continue to observe non-pharmaceutical or public health measures such as wearing of facemask, social distancing and hand hygiene in order to curb the transmission of the disease, while we await additional doses of the COVID-19 vaccines" he said.
SUBSCRIBE TO OUR YOUTUBE CHANNEL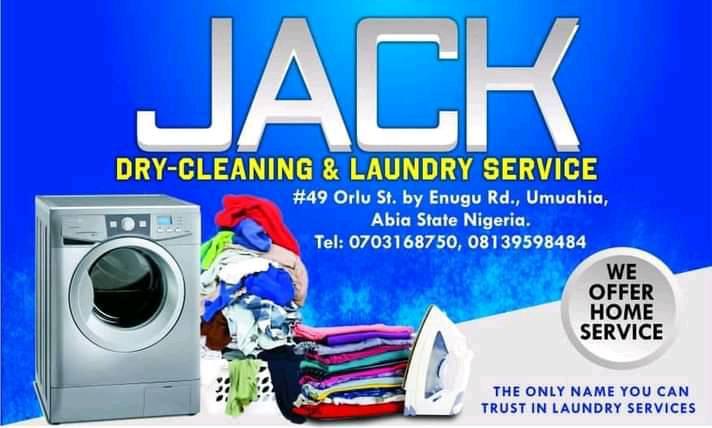 ---
---
For publication of your news content, articles, videos, or any other newsworthy materials, please send to abnonlinetv@gmail.com
For Advert and other info, you can call 07013559600 or send a WhatsApp Message to 07013559600