Ikpeazu Friendly With Health Issues, Constructed 4 Fully Equipped General Hospitals — CoS, Agbazuere [See Locations]
Chief of Staff to governor Okezie Ikpeazu of Abia State, Prof. ACB Agbazuere has said the governor has demonstrated friendliness with issues about health in the state by investing massively in the sector since he came to power.
Agbazuere spoke on Friday at the just concluded NEC meeting of the National Executive Council, NEC meeting of National Association of Resident Doctors, NARD which took place in Umuahia, the state capital.
He said the governor has constructed new infectious disease hospitals and COVID-19 laboratories in Aba and Umuahia
This he said is in addition to four new general hospitals fully equipped in Okikpe, Obingwa, Ikwuano and Arochukwu.
He added, "He (governor) has also construct a new mother and child hospital in Umuahia. We believe that child mortality and the mortality of our mothers are things that we need to take care of and address to be able to save a life and that actually made the governor to give this attention to this sector by building, putting in place and equipping this mother and child hospital that is situated in Umuahia.
"The governor has also construct and equipped destitute home in Aba. When you talk about health either because of what some people take or so many other factors, these people may lose it and they need to be rehabilitated. This governor has done all of that.
"Abia is one state on the frontier that has come up with three healthcare initiative. The three healthcare initiative are for Abians and non Abians. The residents in Abia do reach out to doctors from the comfort of their home with just dial, a doctor will visit you, attend to, make prescription.
"This Abia very healthcare initiative, the governor has ensured that it has been linked to the 772 primary healthcare centers in the State and he made sure that there's an activity."
SUBSCRIBE TO OUR YOUTUBE CHANNEL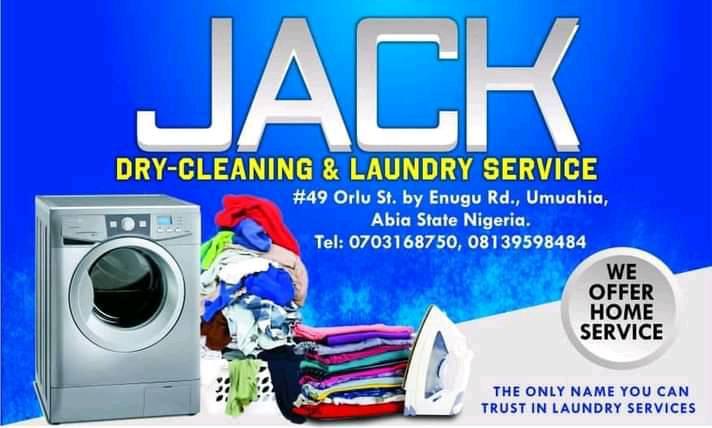 ---
---
For publication of your news content, articles, videos, or any other newsworthy materials, please send to abnonlinetv@gmail.com
For Advert and other info, you can call 07013559600 or send a WhatsApp Message to 07013559600