Igbo Youth Leaders Laud Sen. T.A Orji For Water Project In Ukome Umuahia
Igbo youth leaders under the aegis of Coalition of South East Youth Leaders (COSEYL), have commended the Senator representing Abia Central, Senator Theodore A. Orji for initiating and completing a water project in Ukome community in Ibeku Umuahia.
The youth leaders while noting that the former Abia governor does not forget his own said his style of politics should be under-studied for being people-oriented.
"Coalition of South East Youth Leaders (COSEYL), the apex socio-political youth body for all youth groups in the Southeast region wishes to thank His Excellency Senator Theodore A. Orji (aka Ochendo Global) for quick, timely, and decisive intervention in the water crisis that has for eons plagued Ukome community in Ibeku Umuahia.
READ ALSO: Sen. T.A Orji Laid Foundation For Abia Development, COSEYL Replies Ukasanya
"Located at the Abia Central Senatorial Zone with high tourism potential, including a Primary Healthcare Centre, sons, and daughters of Ukome lay helpless like the biblical Israelites in the wilderness until Ochendo struck his "rod" on the hard and dry land for water to gush out. The Coalition so feels delighted at such empathetic gesture of the senator bearing in mind the difficulty posed by the topography and terrain of Ukome landscape which hindered for long this blissful moment that looks now like a dream to the almost-forgotten people. It bears repeating that sinking a borehole in such land required more technology than normal, and persistence as it took 260 metres deep (instead of the normal 120 metres deep) to get the water" COSEYL said in a statement obtained by ABN TV signed by its President and Secretary-General, Hon. Goodluck Egwu Ibem and Comrade Kanice Igwe respectively.
They noted further that the project will save people from the risk of COVID-19 pandemic, saying the testimony from the benefitting community indicates they are grateful for the project.
"As we know, water is part of SDGs and plays, therefore, a crucial in man's daily life. To be without water, especially, as the world faces the pandemic is to heighten by far the risk of spread of the Covid-19 virus and make life unhygienic. COSEYL believes the senator representing Abia Central is pro-people and pro-poor hence this move. Community members were overwhelmed with joy most of who spoke of the generosity of the senator who is always near and listening to his constituents.
"This is why the politics of Ochendo Global needs to be studied by all Abians, especially the youth which COSEYL represents. Politics, COSEYL believes, is not about vindictiveness and dog-eat-dog game but about being humble and humane and spreading services to all. Only those who understand that access to potable water – which is right of every human – can make life livable any time and any day; this is where history has put Senator Theodore Ahamefula Orji (Ochendo Global) in the annals of Ukome community for years to come.
"COSEYL is also aware of numerous constituency projects including scholarship scheme Ochendo Global has attracted and funded for the good of the youth. It goes without saying that Abia Central Senatorial Zone cannot just be thankful enough for the gift of an angel in human form. COSEYL too is happy to be associated with the senator whose services to the state and zone remain a matchless record. We live the rest to history.
"Those who dreamt now live the reality of their dream because, as it were, Ochendo said let there be water and there was water."
SUBSCRIBE TO OUR YOUTUBE CHANNEL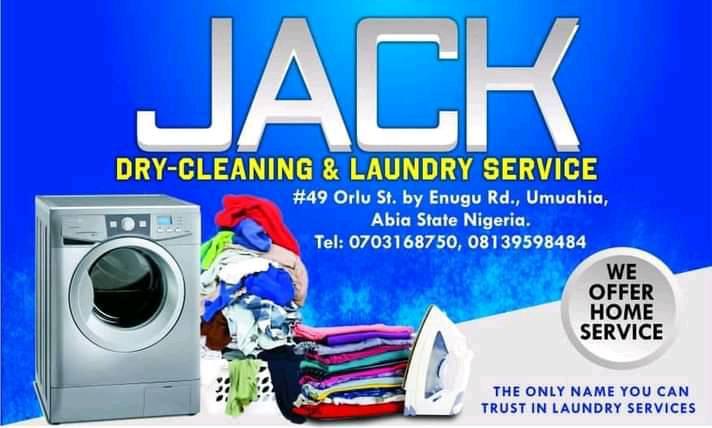 ---
---
For publication of your news content, articles, videos, or any other newsworthy materials, please send to abnonlinetv@gmail.com
For Advert and other info, you can call 07013559600 or send a WhatsApp Message to 07013559600