Eid-El-Kabir: Sir Udensi Greets Muslims, Urges Tolerance, Peaceful Co-existence
A renowned security expert, Sir Chikwe Udensi has congratulated Muslim faithful at this year's celebration of Eid-el-Kabir, urging for tolerance and peaceful co-existence among the religious divides.
In a congratulatory message on Tuesday made available to ABN TV, the statesman called on Nigerians generally to see themselves as one people united by a common goal of making Nigeria great.
The Interpol Systems Consultant urged all citizens to in the spirit of the festival eschew violence, bitterness, and antagonism and embrace love and brotherliness.
READ ALSO: Eid-El-Kabir: Ogah Urges Prayer, Commitment To Peace, Unity
He also called for selflessness and sacrifice in line with the teaching and practice of Prophet Muhammad (PBU) in making Nigeria a great country for generations to come.
SUBSCRIBE TO OUR YOUTUBE CHANNEL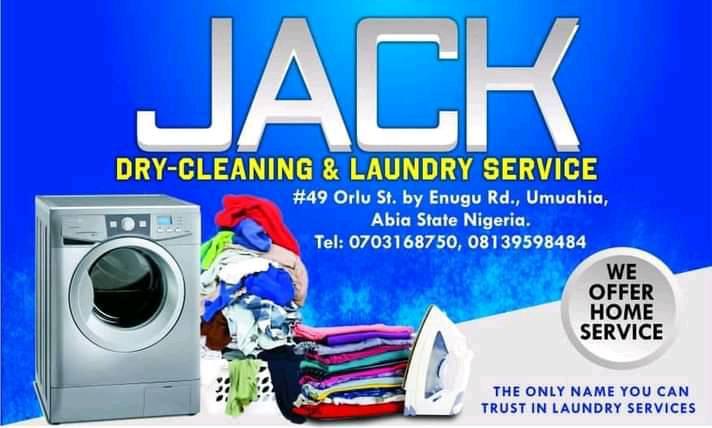 ---
---
For publication of your news content, articles, videos, or any other newsworthy materials, please send to abnonlinetv@gmail.com
For Advert and other info, you can call 07013559600 or send a WhatsApp Message to 07013559600