Common Man Suffers Implications Of Bad Treatment Against Doctors, Says ARD President [VIDEO]
As Nigeria grapples with a dilapidated health care system, the President Association of Resident Doctors, ARD Federal Medical Centre, Umuahia chapter, Dr. Chikezie Kelechi has said the common man in the society will continue to bear the implication of poor treatment against doctors and medical workers in the country.
According to Dr. Kelechi, not much seriousness has been attached to the welfare of resident doctors in Nigeria, stressing that the common man is usually at the receiving end.
Speaking with ABN TV at the ongoing National Executive Council Meeting of NARD in Umuahia, Dr. Kelechi expressed displeasure that while the privileged few can navigate their way to seek medical care overseas, those who do not have the resources cannot rely on the health care system available in the country.
READ ALSO: Ikpeazu To Feature As Special Guest As NARD Holds NEC Meeting In Umuahia
"Doctors, particularly resident doctors a good number of Doctors in Nigeria are been neglected for a very long time, their welfare has been treated with kid gloves and that is true no matter how much politics is being played about it.
"Not much importance has been attached to the welfare of the resident doctors in Nigeria and the challenge is that it is the common man is suffering for it. We are put in a situation where our privileged few in the country will always run away to seek health care.
"But then the common man in the street who does not have the resources to go elsewhere to seek health care will be tied down to this nation with dilapidated structures and with very slow pace of development and advancement in Health care technology, so the common man will suffer for it.
"Evil will not last for too long there will always be a refutal there will always be a reprisal attack. When people are oppressed or suppressed for too long they will respond definitely one day, the common man on the street will respond one day, the doctors too will respond one day'' he said.
He, therefore, urged the government to accord priority to healthcare service in the country, insisting that not a reasonable amount is being devoted to healthcare service.
SUBSCRIBE TO OUR YOUTUBE CHANNEL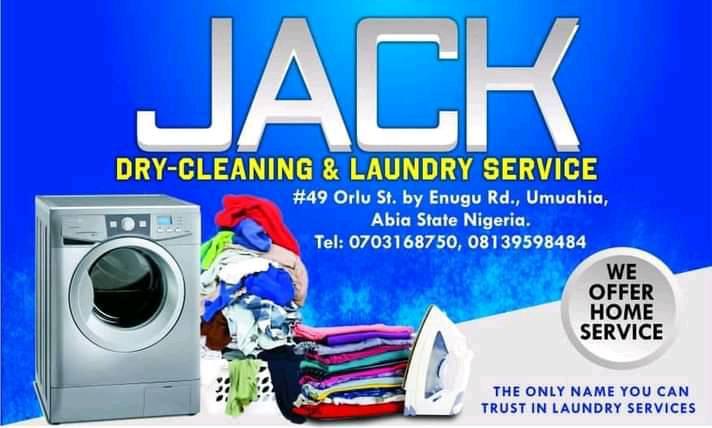 ---
---
For publication of your news content, articles, videos, or any other newsworthy materials, please send to abnonlinetv@gmail.com
For Advert and other info, you can call 07013559600 or send a WhatsApp Message to 07013559600