ANAN Inducts 1,494 New Members As Certified National Accountants
As part of activities marking the 2021 Mandatory Continuing Professional Development (MCPD) of the Association of National Accountants of Nigeria, the leading professional accounting body has inducted as Certified National Accountants 1,494 members.
This is with a charge on them to continue to be outstanding in upholding all professional accounting ethics while in practice.
Speaking at the event which marked the end of the 2021 MCPD, President and Chairman of Council ANAN, Prof. Benjamin Chuka Osisioma who described the event as his first outing as President expressed satisfaction with the number of inductees, stressing that a lot of young minds have made themselves available to be channelled into useful ventures for nation-building.
"I challenge them to be the best professionals they can be. Not just lazy professionals. Not just materialistic, people who are looking for money.
"We want them to be people who are ready to make a difference anywhere they go. There must be a price to pay for standing for that which is right. They are challenged to do that" he said.
He warned that the internal disciplinary mechanism will not hesitate to take its course on any erring member.
He remarked that ANAN investigative panel and its tribunal which is empowered by law will be fully deployed to maintain a high sense of discipline among members.
Also speaking, the Chief Executive Officer of ANAN, Dr. Nurudeen Abba Abdullahi while urging the new inductees to align with any of the over 40 branches nationwide said it makes it easier for them to be identified and assigned responsibilities at various capacities.
"You are therefore expected to be an active member of a branch where you will participate in branch meetings and activities. Through that process, your quality can easily be identified and you will be recognized for appointment into council committees.
"You must therefore be a branch member to be identified at the headquarters.
"You are expected to participate in various programmes of ANAN, in particular we have the Annual General Meeting, which is usually held in April in Abuja here. You are also expected to participate in national conference which is held once annually" he said.
He also urged the new members to treat with utmost seriousness their membership dues to help the association finance its activities, emphasising that non-financially committed members risk suspension from ANAN.
The CEO urged them to shun unethical conducts in the course of their practice to avoid sanction, reiterating the readiness of the Association to stand by its members.
Dr. Abdullahi also urged them to remain relevant in employment and practice by equipping themselves with knowledge through reading, conversation with others and mentoring to be well positioned to provide contemporary services.
Former Speaker House of Representatives, Rt. Hon. Dimeji Bankole who was a guest at the induction programme while congratulating the new ANAN members charged them to be part of the solution the country needs at this time.
While calling for the utilization of accounting proficiency in ensuring the nation's economic rebound, Bankole enjoined the newly inducted members to create developmental impacts in the society as professional accountants.
The host of this year's MCPD which brought together ANAN branches from across North Central and North East, Mr. Wahab Shina Omoniyi, chairman of ANAN FCT1 said the 3-day event is aimed at equipping members with updated knowledge that has to do with adopting ICT in discharge of their duties.
He insisted that at a period when the outbreak of COVID-19 has changed the conventional way of solving problems, Accountants cannot be left behind in the new order.
He charged the new inductees to uphold the ethics of accounting profession as well as the standards of ANAN by being good ambassadors at their various places of assignment.
SUBSCRIBE TO OUR YOUTUBE CHANNEL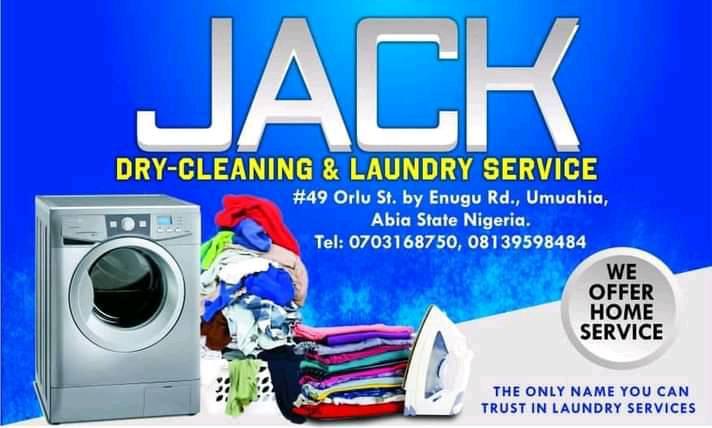 ---
---
For publication of your news content, articles, videos, or any other newsworthy materials, please send to abnonlinetv@gmail.com
For Advert and other info, you can call 07013559600 or send a WhatsApp Message to 07013559600