UAE Extends Grace Period For Residency Visa Violators
Federal Authority for Identity and Citizenship extends the period of exemption for being fined until December 31
The UAE on Tuesday announced an extension to the grace period for residents whose visas have expired.
The Federal Authority for Identity and Citizenship (ICA) issued a decision to extend the period of exemption for being fined for "all violators of the entry and residence of foreigners law" until December 31.
The extension is for those who violated law before March 1 and will be exempted from all fines, including National ID cards, provided they leave the country.
READ ALSO: UAE Offers Doctors, Students 10-year Golden Residency Visa
Major General Saeed Rakan Al Rashidi, director-general of Foreigners Affairs and Ports at ICA, said the grace period extension is to enable violators to adjust their status in the country before the end of the year.
The deadline was previously extended in August. Back then, a statement said exit procedures can be completed in three steps, including securing the passport, the ticket, and arriving before the trip in enough time.
Visa holders wishing to leave from Abu Dhabi, Sharjah and Ras al-Khaimah airports must arrive six hours before the flight.
Those looking to leave the country through Dubai Airport must visit the deportation centre at the Civil Aviation Security Police near Terminal 2, 48 hours before the flight.
SUBSCRIBE TO OUR YOUTUBE CHANNEL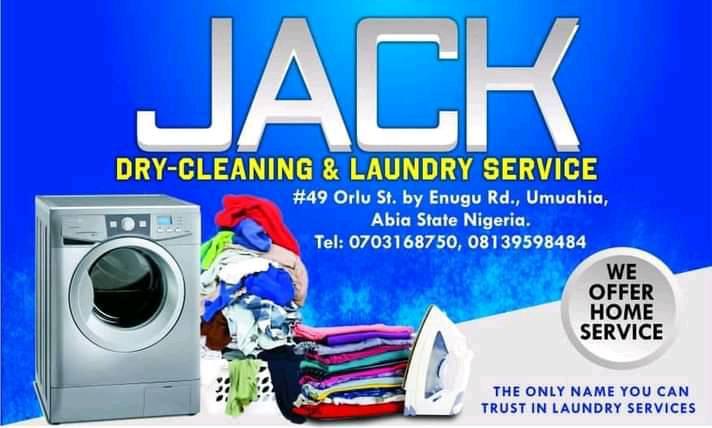 ---
---
For publication of your news content, articles, videos, or any other newsworthy materials, please send to abnonlinetv@gmail.com
For Advert and other info, you can call 07013559600 or send a WhatsApp Message to 07013559600