The Action People's Party(APP) in Abia State has welcomed thousands of defectors from the Peoples Redemption Party, PRP who have come to pitch their political tent with the party.
The state chairman of APP Chief Silvanus Nwaji while welcoming the defectors assured them that they will be treated equally with every other member of the party.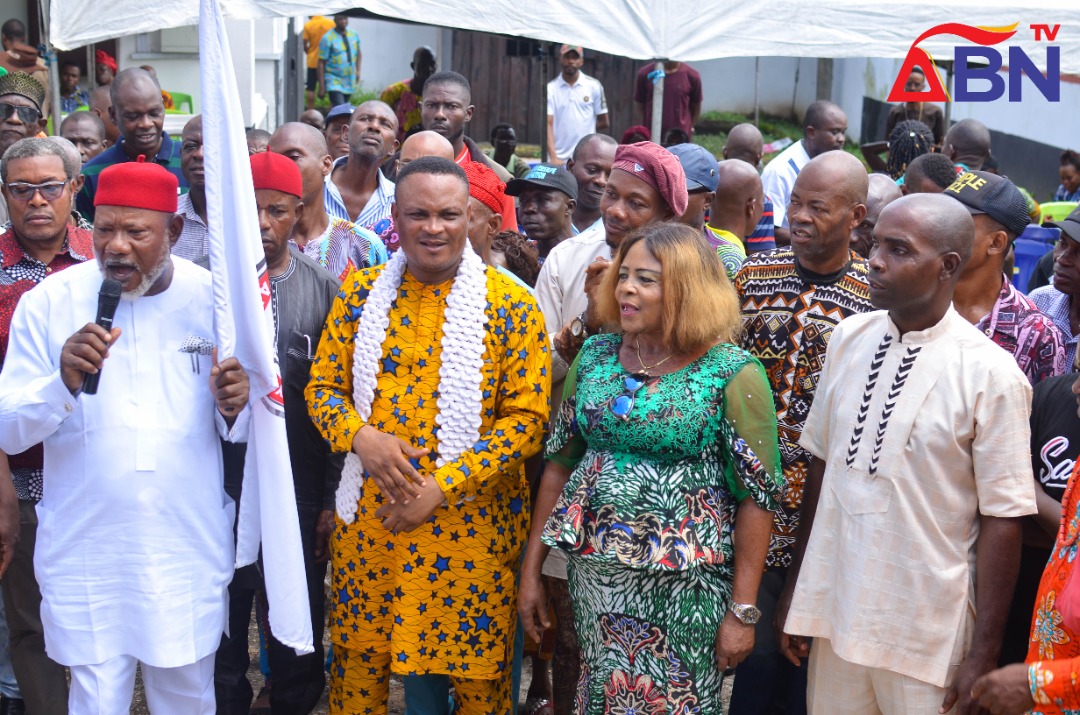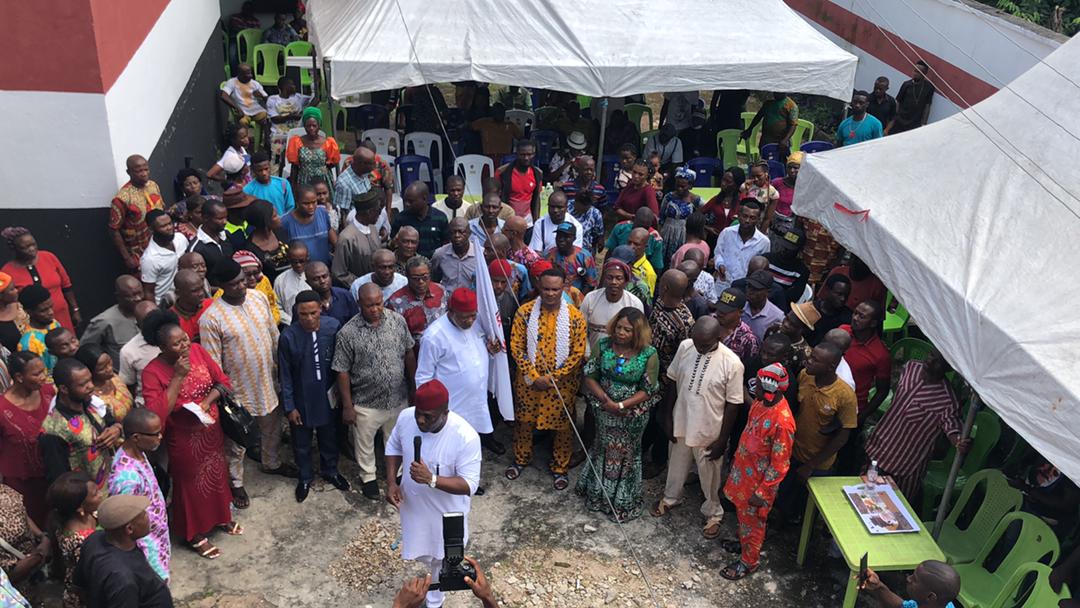 He urged them to join efforts to ensure that Abia state is rescued from what he called the misrule of the PDP.
Nwaji called on all members and Abians get their PVC to vote for the governorship candidate of the party, Hon. Mascot Uzor-Kalu whom he said has all it takes to lead the state.
In his remarks, Hon Mascort Uzor Kalu while welcoming the PRP members urged them to feel free as Abia APP is one big family.
He said the Action Peoples Party (APP)has come to change the state for good.
"I am the most experienced amongst all the candidates for the seat of the Governor of the state," he said.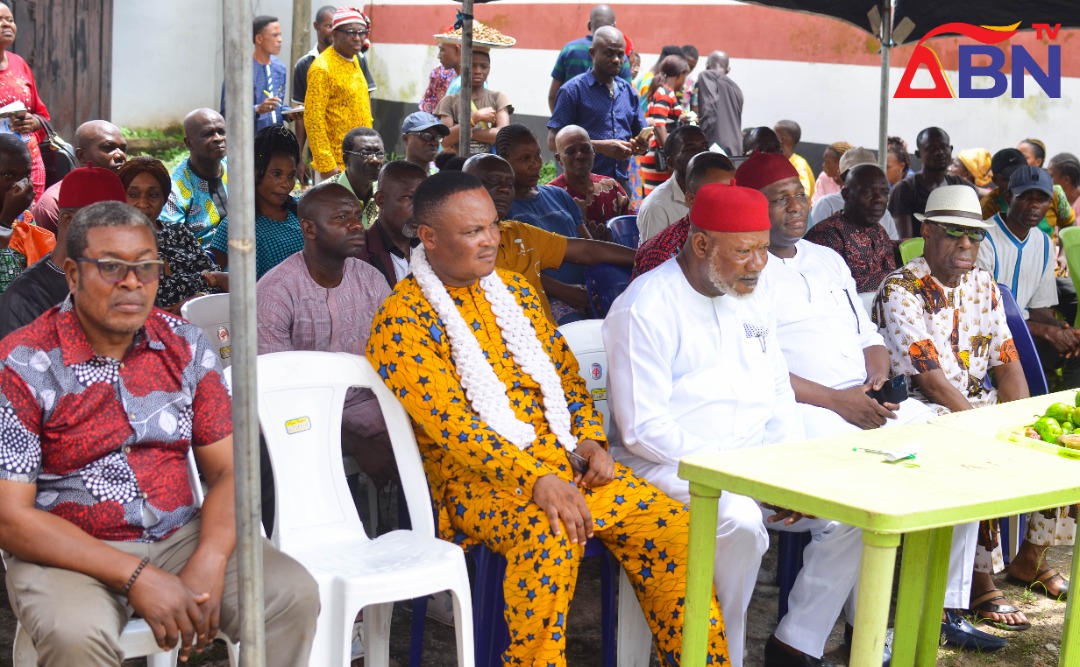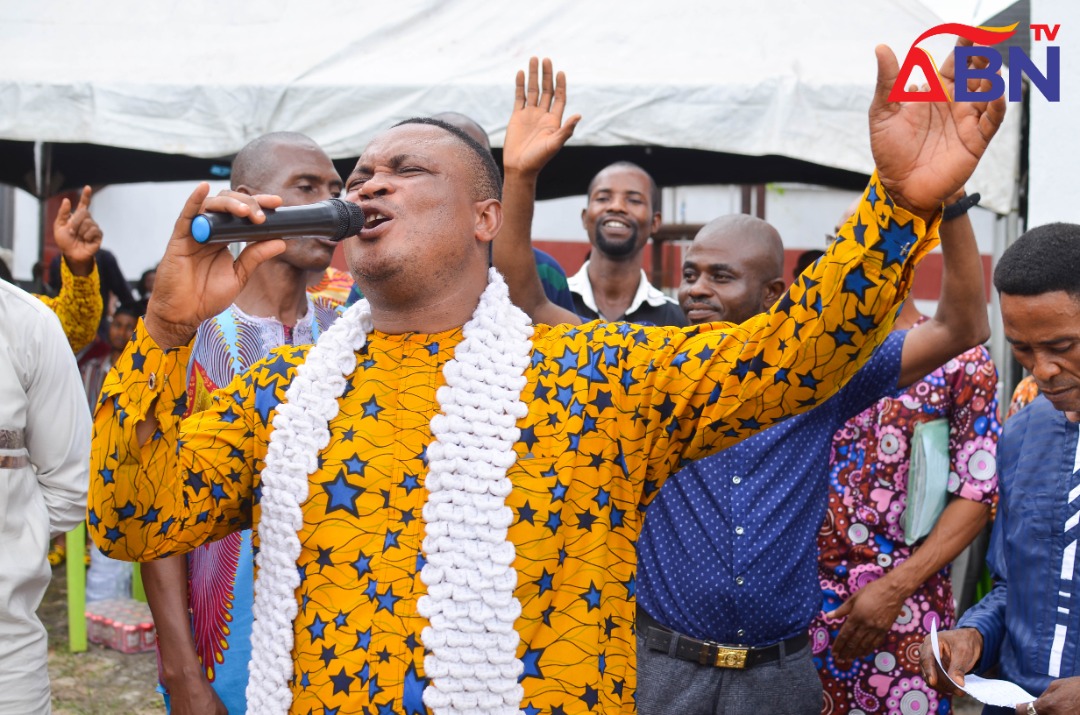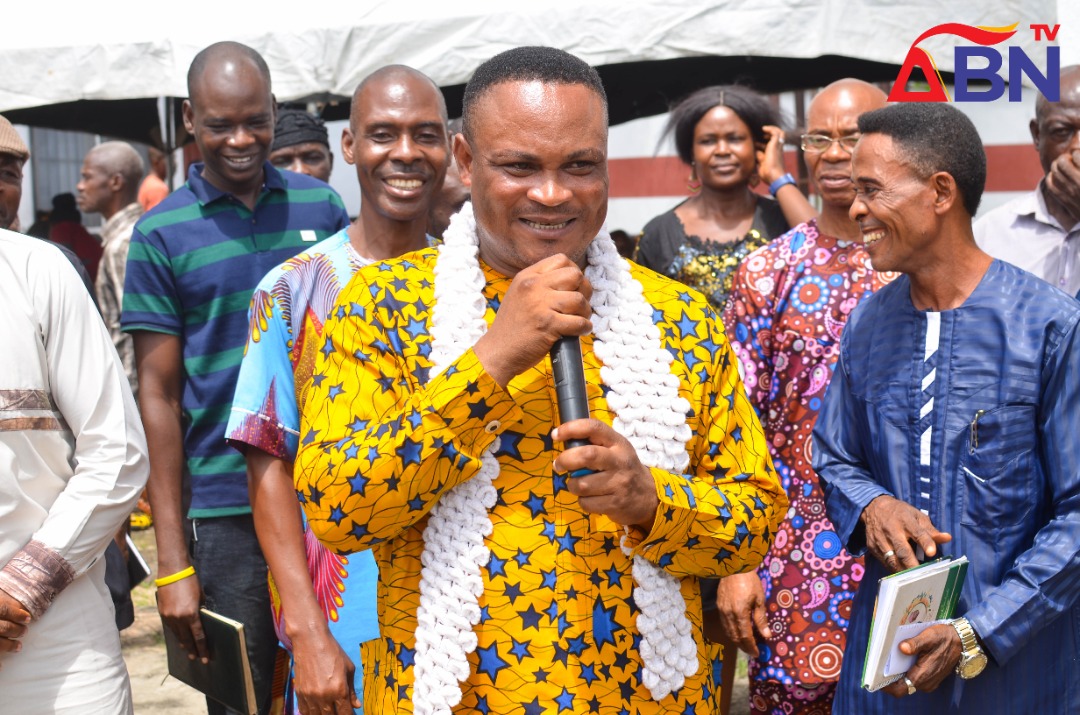 He also noted that he is not entering the seat to give excuses rather he is coming to make a change by bringing back good governance.
"APP is a party for 'Nzuko Umunne' Added that the party is ready to accommodate anyone,he urged the party members to bring other people into the party.
Pastor Kensmart Ubani the leader of the defected People's Redemption Party(PRP) members while speaking earlier said he was given a go ahead order to take his members to join The Action Peoples Party (APP)from God.
He urged the members to always follow those with a good heart adding that his vision to join the party has come to reality.
He said with this move the party will move forward for a better Abia and expressed his joy to the party for accepting his team to join the vision of the Party especially that of the Governorship candidate Hon Mascort Uzo Kalu.