As the traditional festival of Igba Ekpe of Akanu Ohafia ancient kingdom, Ohafia local government area of Abia state holds today 15th September 2021, the Odu Ugwuonyiriegbe Mbazueke of the community, HRM Ezieogo, Mba Odo Okereke JP, has said the annual festival avails the people opportunity to revive its tourism advantage.
According to the Royal Father, the hospitality and tourism life of the people which they are known for is gradually fading off, insisting that the ekpe traditional festival which coincides with the new yam festival will be a veritable platform to revive it.
Speaking with ABN TV on Wednesday shortly before the commencement of the festival, the traditional ruler underlined that before the advent of Christianity, the ekpe festival was used to mark the end of the traditional year.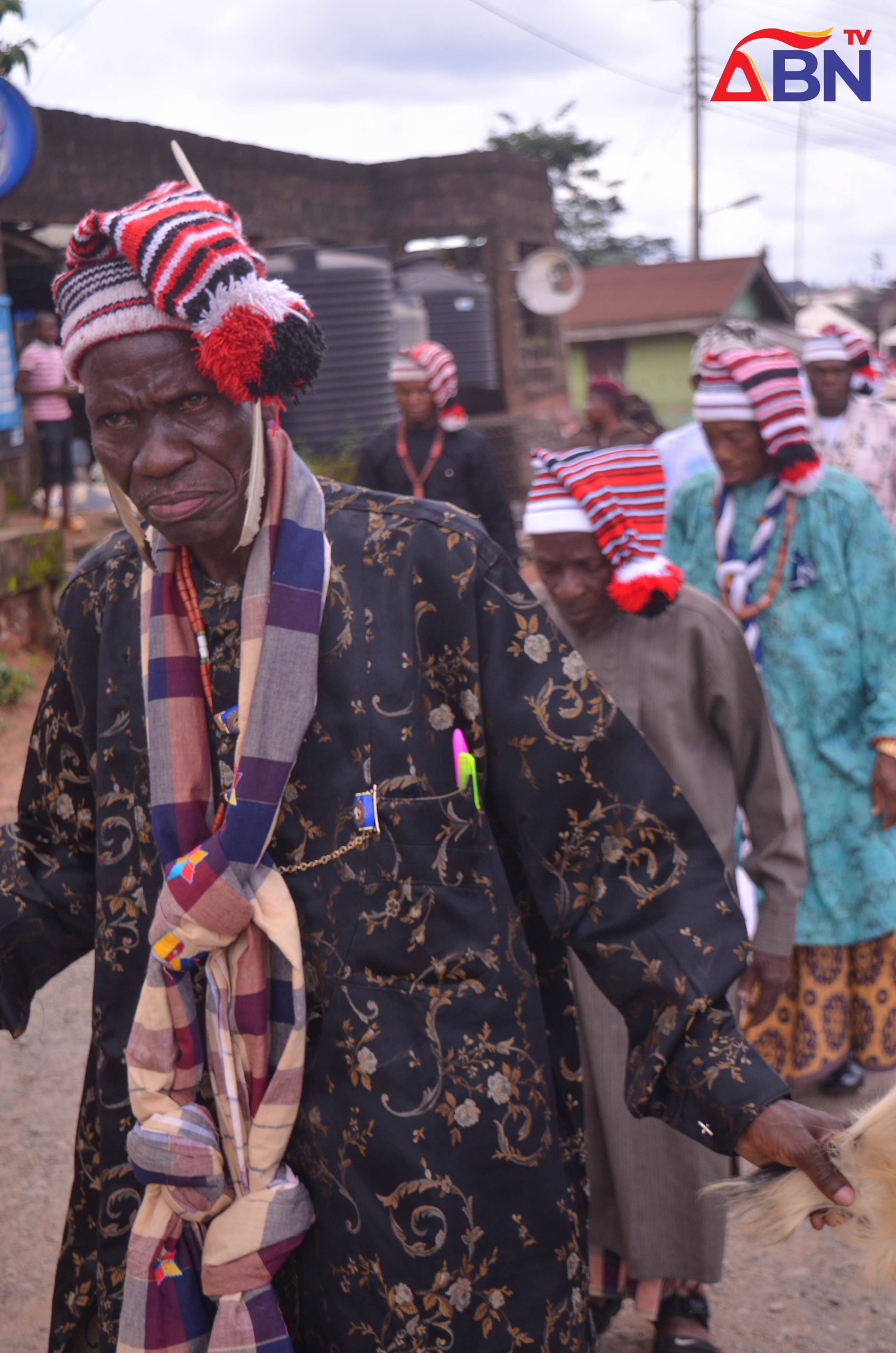 "This is the period when people get married, celebrate, rejoice, have family meetings and all kinds of social engagements.
READ ALSO: Akanu Ohafia Holds Ekpe Festival Wednesday
"Most often, new wives are taken, young women are led to having spouses. Incidentally the advent of Christianity changed the calendar.
"From this period to December, significantly we want to celebrate our own end of year festivities, marked by the new yam festival in all of Ohafia and old Bende ancient Kingdoms.
"The programme usually starts first week of August when the traditional new yam festival kicks off with Ndi Eze Ji, that is those who harvest the yam first and they are the ones that plant first.
"After the ceremony, one month later, the whole community goes out to confirm that the yam is ready and the celebration begins" he said.
In the area of security, the traditional ruler assured that the hunters and vigilantes as well as the youths have capacity to ensure the security of every participants.
He emphasised that no weapon of any sort will be paraded during the festival, adding that all COVID-19 protocols will be duly adhered to.
WATCH THE VIDEO BELOW…
https://youtu.be/Ou7pMyhUOzk